When traveling, some people prefer going to their desired country or location. But, here, we've compiled a list of different types of holiday and places that you can consider.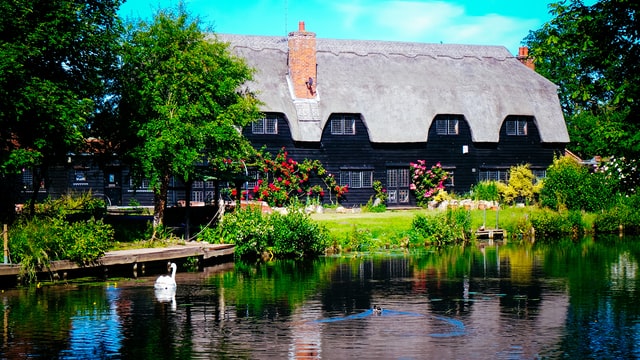 Here's Where You Need to Go
Beach Holiday
Undoubtedly, many people wish for a beach holiday, such as staying in a hotel surrounded by a crystal clear lagoon in Maldives or Mauritius.
However, it all depends on your preferences. If you like getting tanned, you can opt for a beach holiday; else, keep reading to discover the other holidays you can consider.
Snow Holiday
Indeed, people who can easily access a beach daily or live near a beach would undoubtedly wish for a snow holiday, especially if it does not snow in their country.
Therefore, you can consider going to a place where you could enjoy the snowfall to its fullest.
Nature Holiday
Some people love to stay connected with nature. Therefore, you can opt for places like nature cottages where you can breathe the fresh air of nature and enjoy as much as you want.
Autumn Holiday
Many people also wish to witness how those autumn leaves fall off during the autumn season, especially if this weather season is not available in their country.
If you've never witnessed this beautiful nature-art, then it's time to pack your bags and go to a country where this happens.
Spa and Relaxing Holiday
You can consider a spa or relaxing holiday if you feel your mind and body needs it. For example, a spa and relaxing holiday include unlimited massage therapy or relaxing exercises, such as deep breath-in and breath-out exercises.
Yoga Holiday
A yoga holiday is almost the same as a nature holiday. The only difference is that you have a coach with you all the time to make you do some yogic activities or yoga sessions. A yoga holiday is an excellent way to reduce stress and connect better with your inner soul.